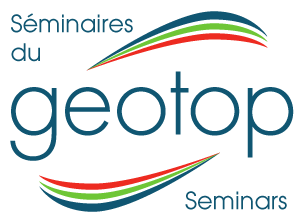 Dr. Honn Kao, Ressources naturelles Canada
Vendredi 18 octobre 2019 à 11h00 - Friday, October 18, 2019 at 11:00 am
Gill Room, FDA 232, 3450 rue Université, Université McGill
Résumé / abstract:
Résumé / Abstract:
The occurrence of induced seismicity has been a focus of public concern in many places where the historical level of background seismicity was relatively low. The topic of injection-induced earthquakes (IIE), in particular, has attracted significant media attention in recent years as the development of unconventional hydrocarbon resources (e.g., shale gas and tight oil) plays an increasing role in global energy supply. Both Canada and U.S. have huge amount of shale plays and formations containing hydrocarbon resources. There are two major injection operations involved in the development of unconventional hydrocarbons: hydraulic fracturing (HF) and wastewater disposal (WD). While there were several large, damaging IIE in central U.S. with magnitude >5, no IIE in Canada had exceeded M 4.6. Also, most IIE in Canada appeared to be related to HF but in the U.S. the main cause seemed to be WD. The Natural Resources Canada initiated the Induced Seismicity Research (ISR) in 2013 with a national scope to address key knowledge gaps in the seismogenesis of IIE and to provide observation-based science to provincial governments to improve regulations. In this presentation, I will introduce NRCan's ISR project and the strategy to achieve our scientific objectives. I will also demonstrate how NRCan's ISR project works with collaborators over the past 6 years to gain better understanding of IIE in Canada, and how such knowledge contributes to improving government regulations and mitigating potential seismic hazards from IIE.
Webpage: https://profils-profiles.science.gc.ca/en/profile/honn-kao-phd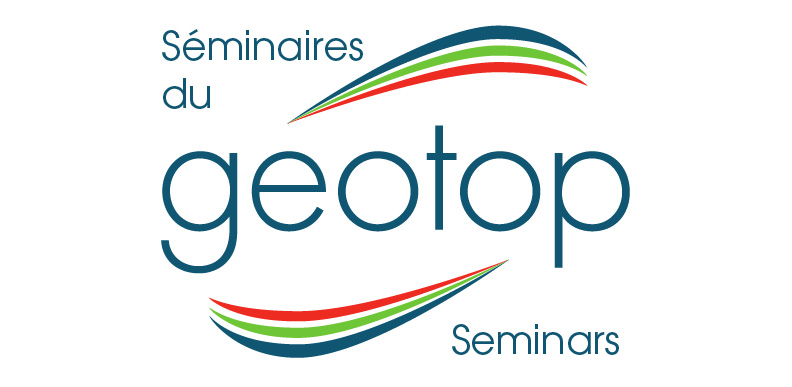 Induced Seismicity Research: Why is it important and what have we learned?
Ajouter au calendrier
2019-10-18 11:00:00
2020-07-10 07:25:46
Dr. Honn Kao - Induced Seismicity Research: Why is it important and what have we learned?
Résumé / Abstract: The occurrence of induced seismicity has been a focus of public concern in many places where the historical level of background seismicity was relatively low. The topic of injection-induced earthquakes (IIE), in particular, has attracted significant media attention in recent years as the development of unconventional hydrocarbon resources (e.g., shale gas and tight oil) plays an increasing role in global energy supply. Both Canada and U.S. have huge amount of shale plays and formations containing hydrocarbon resources. There are two major injection operations involved in the development of unconventional hydrocarbons: hydraulic fracturing (HF) and wastewater disposal (WD). While there were several large, damaging IIE in central U.S. with magnitude >5, no IIE in Canada had exceeded M 4.6. Also, most IIE in Canada appeared to be related to HF but in the U.S. the main cause seemed to be WD. The Natural Resources Canada initiated the Induced Seismicity Research (ISR) in 2013 with a national scope to address key knowledge gaps in the seismogenesis of IIE and to provide observation-based science to provincial governments to improve regulations. In this presentation, I will introduce NRCan's ISR project and the strategy to achieve our scientific objectives. I will also demonstrate how NRCan's ISR project works with collaborators over the past 6 years to gain better understanding of IIE in Canada, and how such knowledge contributes to improving government regulations and mitigating potential seismic hazards from IIE. Webpage: https://profils-profiles.science.gc.ca/en/profile/honn-kao-phd
Gill Room, FDA 232, 3450 rue Université, Université McGill
Geotop
admin@example.com
America/New_York
public