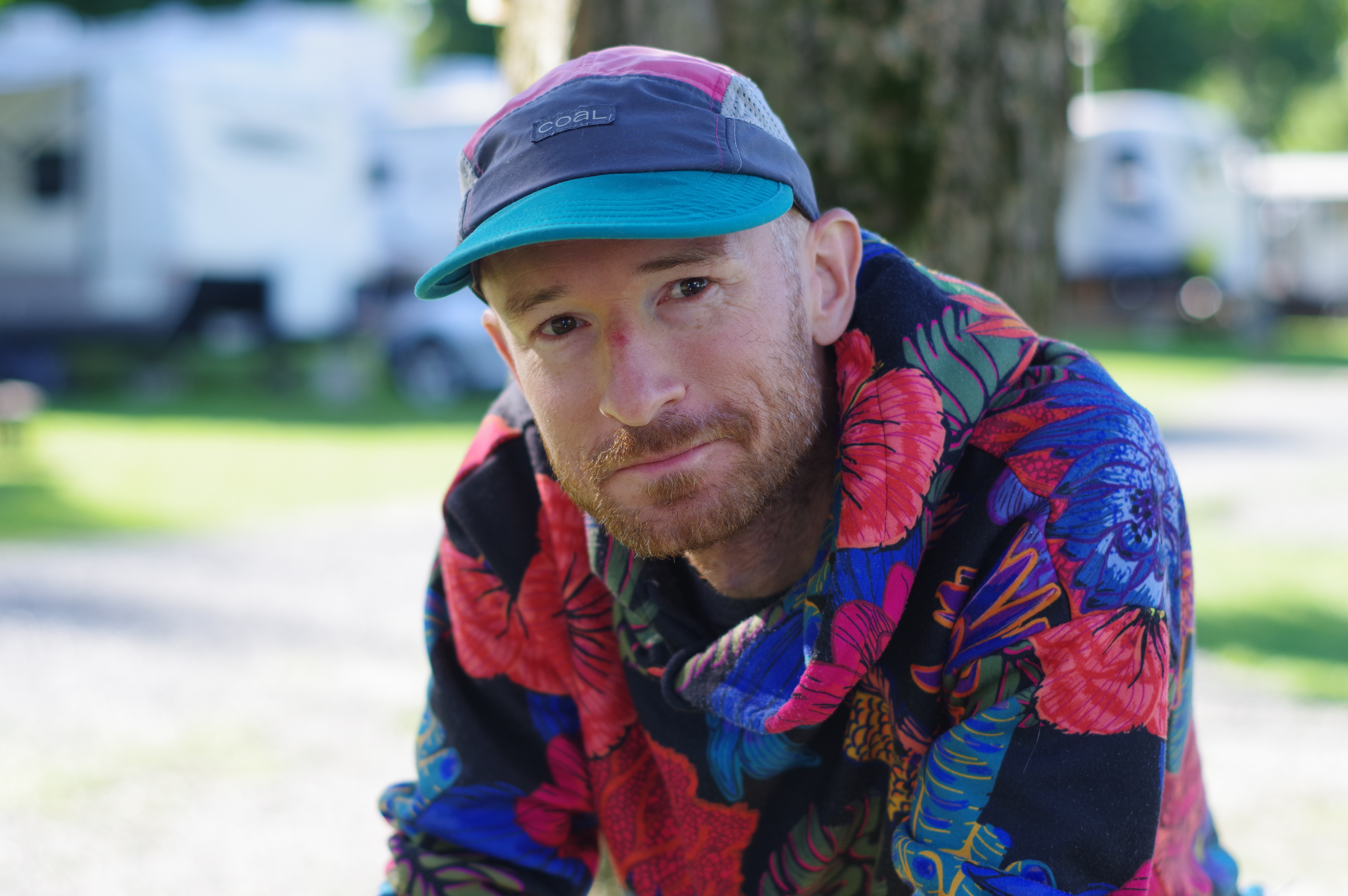 Université du Québec à Montréal
Département des sciences de la Terre et de l'atmosphère
davies.joshua [at] uqam.ca
I am a geochemist that specializes in the use of U-Pb geochronology to understand how the earth and its biosphere have evolved over time. I am particularly interested in developing new methods for generating highly precise and accurate ages and then applying these age constraints to a range of geological problems. I have recently been interested in understanding the causes of mass extinctions and determining the link between these biotic crisis and the eruption and emplacement of large igneous provinces. This link can only be determined through understanding the precise and absolute chronology of the events in geological time. Associated with this problem is the inherent difficulty in dating mafic igneous rocks which are the most important component of large igneous provinces.
I'm also interested in developing precise chronologies of events in the stratigraphic record to help understand the evolution of the near surface environment. The events I'm interested in range from cyclic sedimentary variations in Paleoproterozoic rocks which we can use to understand the climate on earth billions of years ago, to understanding changes that lead to the development of snowball earth. The approaches we take to understand these events inevitably involves radiochronologic techniques, but more and more frequently we are combining these with cyclostratigraphy and Bayesian modelling to improve our understanding of the geological record.
My research is both lab based and field based. In the lab, my group uses ultra clean environments and the EARTHTIME spikes to separate U and Pb from minute minerals and measure their isotopic compositions at high precision and generate precise and accurate ages. We also use lasers and ICP-MS mass spectrometers to quickly collect age and isotope (usually U-Pb + Hf) data from a range of minerals. We are also particularly keen on developing new analytical techniques. The field work we conduct is often in remote locations on all corners of the planet, and the samples we collect and questions we investigate allow a large range of collaborations with numerous international groups.